From 16 to 20 November, Coldway Technologies' ecological refrigeration will be present at Solutrans in Lyon, France, the world's leading meeting place for industrial and urban vehicles. The theme of this edition: "Sustainable and connected solutions for a responsible transport sector" echoes Coldway Technologies' approach: to disrupt refrigerated transport with an alternative solution for cold chain urban deliveries. Deciphering.
Rethinking cold chain transport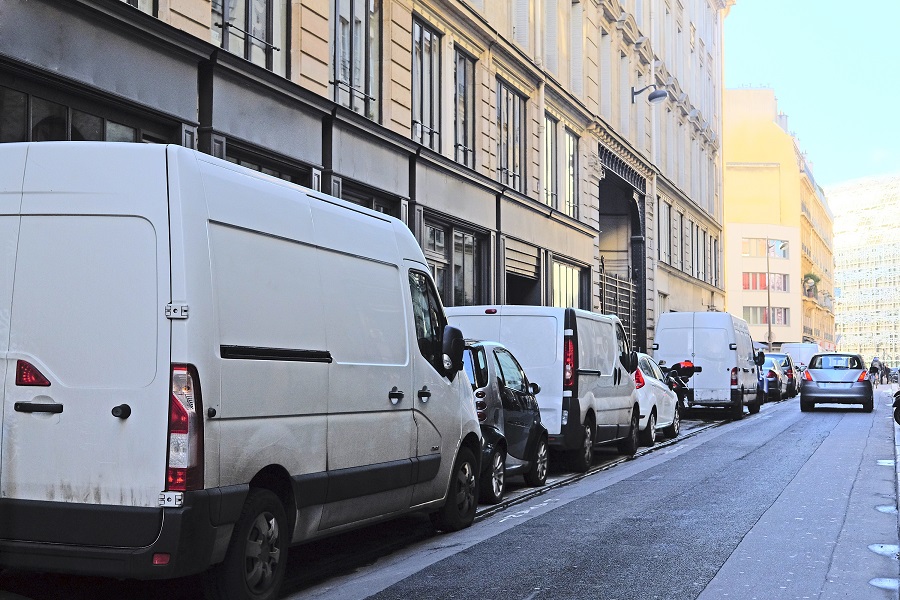 Green logistics, zero-emission deliveries, eco-responsible logistics, sustainable transport - all these buzzwords converge on a common idea: the future of logistics will either be innovative and sustainable or it will not be.
Between 1990 and 2018, the amount of goods transported by road increased by 30% and road freight transport increased by 56%. Light commercial vehicles have seen the greatest increase in GHG emissions (+35%) due to the increase in deliveries in urban areas.
This is especially true for last-mile cold-chain logistics. Delivering fresh products in cities with thermal refrigerated vehicles will soon be mission impossible.
At a time when refrigerated transport must be rethought to adapt to the environmental constraints of urban areas, it has never been so coveted, boosted by Covid-19's crisis with the delivery of food or pharmaceutical products in cities.
> The challenges of tomorrow's refrigerated transport

Coldway Technologies' on-board refrigeration reinvents urban delivery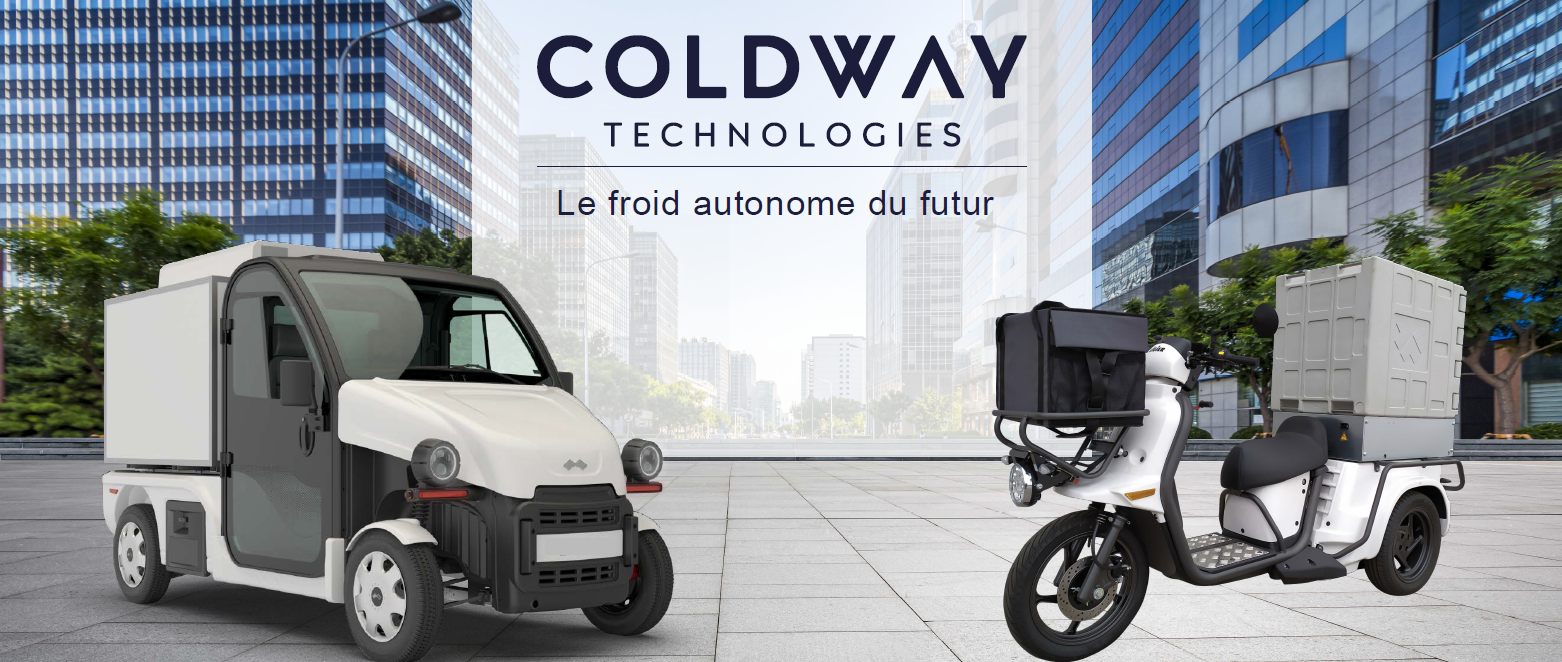 Ecological, silent and agile, Coldway Technologies' autonomous on-board refrigeration provides an appropriate response to the challenges of the urban logistics of the future.
Coldway Technologies designs and manufactures refrigeration units operating with a patented sorption system.
This refrigeration system produces a high-precision temperature, in compliance with the regulatory requirements and environmental imperatives of urban areas in terms of noise and air pollution.
Coldway Technologies' refrigeration units are designed to be assembled on containers or integrated into vehicles for the transport of heat-sensitive products, offering a cold chain delivery solution:
ZERO-EMISSION: the Coldway system works with a decarbonised energy vector, which is favoured by government authorities as a replacement for HFCs;
SILENT: the cold production is well below the PIEK standard to facilitate the delivery of fresh products at night or during shifts;

PERFORMING: the Coldway Inside technology produces regulated cooling with great precision, even in scorching temperatures (+43°C);

AGILE: the refrigeration units can be assembled on any type of vehicle intended for last-mile urban delivery (scooter, bicycle, utility vehicle), and in particular electric vehicles;

SELF-CONTAINING: independent of the vehicle's batteries, the refrigeration system operates without any connection;

SUSTAINABLE: the system's lifespan is over 10 years, with more than 3,000 operating cycles observed.

Coldway Technologies' refrigeration units transform the devices on which they are installed into real mobile refrigeration chambers, with an integrated traceability system for precise temperature monitoring.
Whether delivering in city centres, in EPZs or at night, Coldway Technologies' on-board refrigeration provides a unique innovative solution to facilitate last-mile urban deliveries, without nuisance and without pollution.

With this major innovation in the industrial refrigeration sector, Coldway Technologies is initiating the energy transition of refrigerated transport towards a more ecological, responsible and sustainable sector.
Food and pharmaceutical French companies, such as Gandon Transports and Saveurs & Vie, have already adopted the Coldway Technologies solution for their urban deliveries.
> Read their testimonials in this special issue of Froid News magazine.
The Coldway Technologies refrigeration system can be discovered on the Sofrigam Group stand at the SOLUTRANS 2021 exhibition, with its partners ADDAX, KOOVEA and DELIVERY ACADEMY.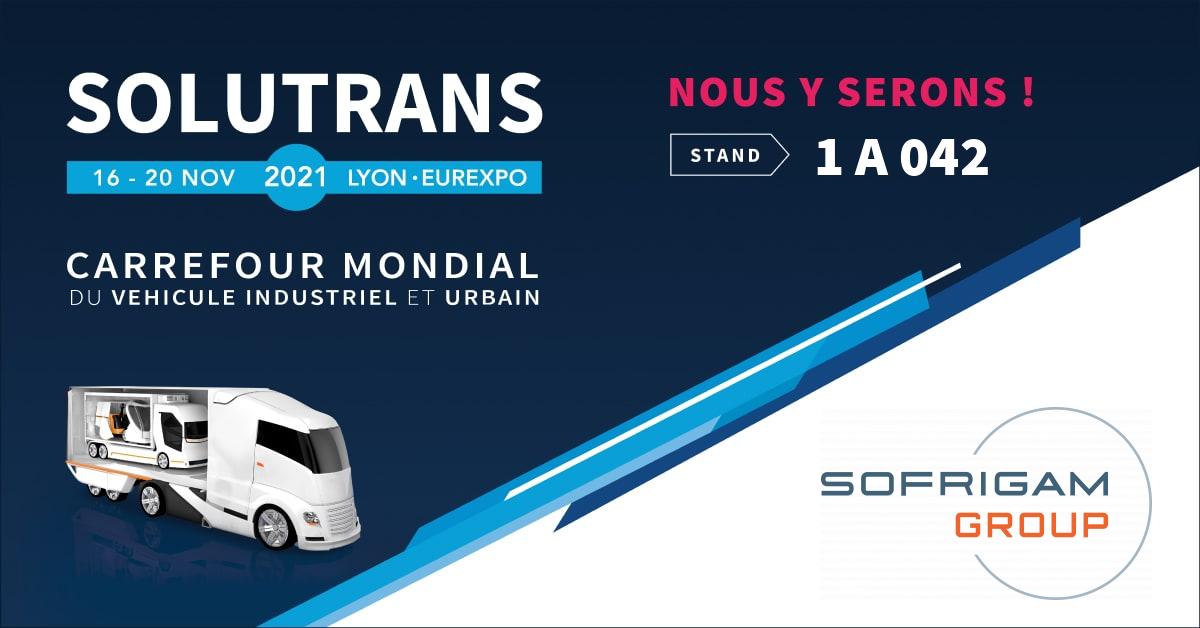 SOLUTRANS | The meeting place for industrial and urban vehicles
16 - 20 November 2021 | Lyon Eurexpo, France
Sofrigam Group stand 1A 042